Bob's Spankingly Axiomatical Contact Us Page
If you need to contact Bob about anything at all, please feel free to fill out the form below, and one of our team will get back to you as quickly as possible!
If you need help building one of our models or you have a technical question, or you want more info of any sort Just Ask!!.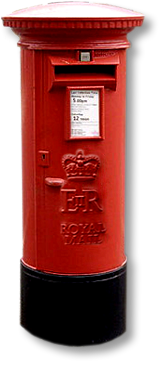 You can also write to Bob at: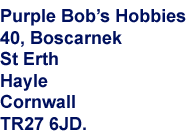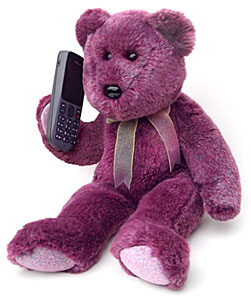 Alternatively, you can contact Bob by sending a text message to:


Please note that we are not able to provide telephone support on this number. That's part of the way we keep our prices low!

Please note that the address given, is for POSTAL MAIL ONLY. We do not have a retail shop or customer facilities. Which means that our prices can stay as low as possible.
In the exceptional circumstance that you need to return goods to us, please contact us first and obtain an (RMA) returns number. We can then process your return promptly.
Many Thanks! Purple Bob.