Purple Bob's, Hobby Club Events Page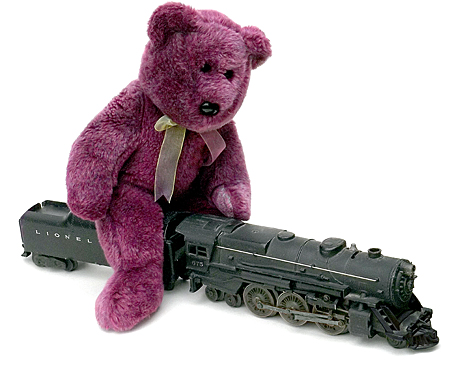 Your Hobby Club Events And News
If you have any club news, you'd like us to publish, then we're also very happy to show it on this page, free of charge! "There's nothing like a bit of free advertising" says Bob….
March 2020 onwards…
CORONAVIRUS (COVID-19) UPDATE!
No public events until further notice, under the terms of social distancing legislation.
But we are still shipping all orders!
thanks!