Purple Bob's, Hobby Club Events Page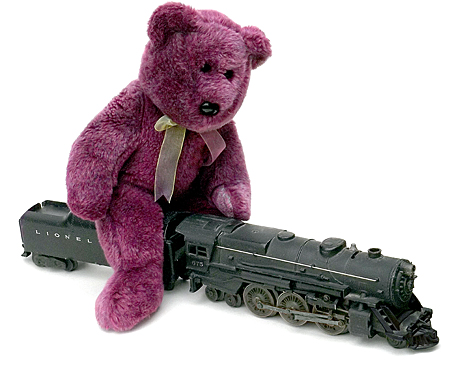 Your Hobby Club Events And News
If you have a hobby club event taking place, then please contact us and let us know. We'll be happy to publicise your show or event free of charge on this page!
If you have any club news, you'd like us to publish, then we're also very happy to show it on this page, free of charge! "There's nothing like a bit of free advertising" says Bob….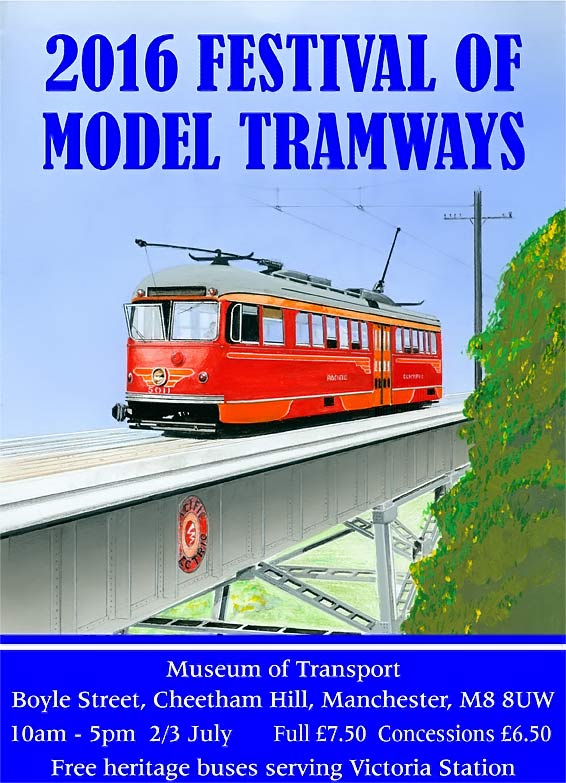 The Festival of Model Tramways is the premier event for the model tram enthusiast. The next Festival will be on 2nd and 3rd July 2016 at the Transport Museum, Cheetham Hill Manchester.
Admission is at the charge of £7.50, Consessions £6.50.
Now in its twenty-eighth year, the Festival features the highest quality model tramway layouts and displays. There are sales stands to supply the modeller with all the necessary materials, kits, drawings, photographs, books etc., for model tram building. MORE UPDATES ON THE 2016 Event To Follow!!……..
For More Details About The Festival Of Model Tramways Click The Following Link: