Description
VINTAGE ROAD SIGN SET A includes:
Prohibited To All Vehicles, RAC, AA, Danger, Crossing No Gates, Cross Roads, Double Bend, Hump Back Bridge, Round About, School, 1/4 Mile Ahead Lay-By, Keep Left, Signals Ahead, No Thro' Road, Temp Surface, Road Closed, Caution Dangerous Corner Drive Slowly, Road Works Ahead, Cattle, And 9 Warning Triangles.
All in a zip-lock bag, which will be packed in a card back envelope to reach you in perfect condition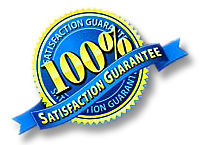 "We have a 100% Satisfaction Guarantee on all the products we sell. If you are not satisfied with an item for any reason at all, then just contact us within 7 days of receiving it to arrange a return and refund! Simple as that!"
Many Thanks! Purple Bob.