Description
The outside dimensions of this window are:
1.9 inches (4.8cm) x 2.9 inches (7.5cm)
Designed to fit behind a wall cutout:
1.75 inches (4.5cm) X 2.75 inches (7cm)
all dimensions approximate.
THIS KIT INCLUDES:
6 x Card Die Cut Window Frames (at 250gsm)
2 x Acetates. Enough To Glaze All 6 Windows
1 x Assembly Instruction Sheet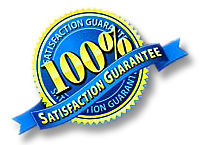 "We have a 100% Satisfaction Guarantee on all the products we sell. If you are not satisfied with an item for any reason at all, then just contact us within 7 days of receiving it to arrange a return and refund! Simple as that!"
Many Thanks! Purple Bob.