Description
The finished model stands approx:
7.5 inches (190mm) High
11 inches (280mm) Wide including pavement
3.0 inches (76mm) Deep including pavement
THIS KIT INCLUDES:
8 x Sheets of model parts
"Laser Etched" acetate sheet for glazing
6 page instruction manual, which includes instructions, hints and tips for better model construction, and a list of suggested modelling tools.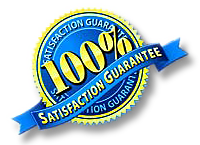 "We have a 100% Satisfaction Guarantee on all the products we sell. If you are not satisfied with an item for any reason at all, then just contact us within 7 days of receiving it to arrange a return and refund! Simple as that!"
Many Thanks! Purple Bob.